Prospecting
Qualification contacts
RS INTRAD helps you in your commercial prospecting.
An essential and vital point for the growth of a business.

Help with commercial prospecting
Prospecting / Qualification contacts
Long and tedious, COMMERCIAL PROSPECTING is essential and vital for a company, to continueits growth.
RS INTRAD offers you:
To establish lists of potential customers
Qualify key people among prospects, to directly target decision-makers
To participate (visits) to shows in France and abroad in your fields of activity, to recover contacts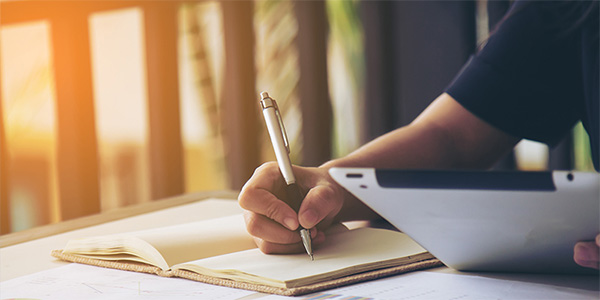 Identify new potential customers to increase your turnover.
RS INTRAD supports you in your commercial prospecting.
Contact us
Do not hesitate to contact us with any requests.
We will answer all your questions ASAP!
507 route de Lendrifosse, FR-88470 La Voivre