Your strategic
business partner
Complete and tailor-made business services.
Support the growth of companies in France and internationally.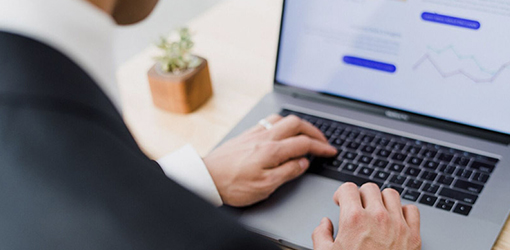 Market survey
Entrust us your market research in France or abroad, to comfort you in your decision-making.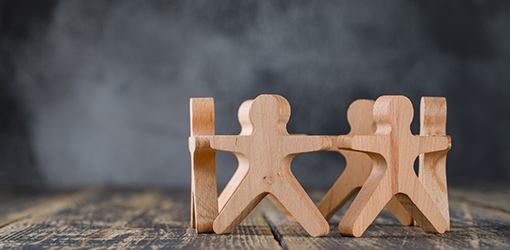 Business partners research
In order to help you make the right choice of distributors, RS INTRAD offers to help you find the company that will make your sales take off.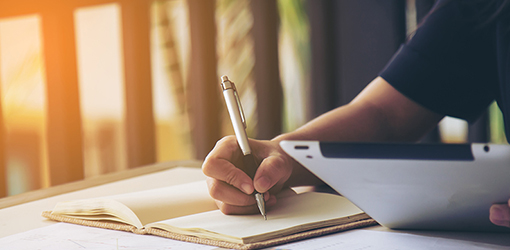 Prospecting / Qualification contacts
RS INTRAD helps you in your commercial prospecting, an essential and vital point for the growth of a company.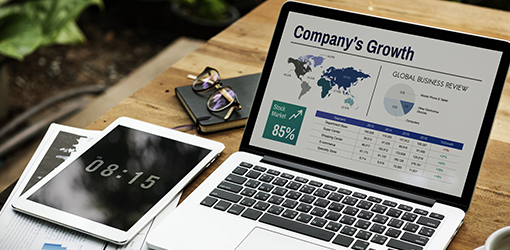 Definition business strategy
Segmentation, positioning, pricing policy, choice of sales channels… RS INTRAD guides you in your strategy in France and abroad.
Contact us
Do not hesitate to contact us with any requests.
We will answer all your questions ASAP!
507 route de Lendrifosse, FR-88470 La Voivre